IMJ-Network member Sherifa Rodney posted this question on the wall - I felt this topic was important enough to have its own furum so I have taken the liberty to post on her behalf.
Do you strongly believe Chick V is caused by mosquito?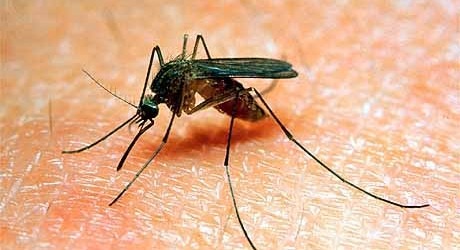 There are many who beleive this is a man made desease, Someone even went as far to say that the small aircraft that crashed off the coast of Portland was carrying the virus... "What Say You"